New Buildings for a New Year at MRT
MRT Castings' customers can look forward to even better service thanks to an extended manufacturing and logistics centre at the Hampshire HQ.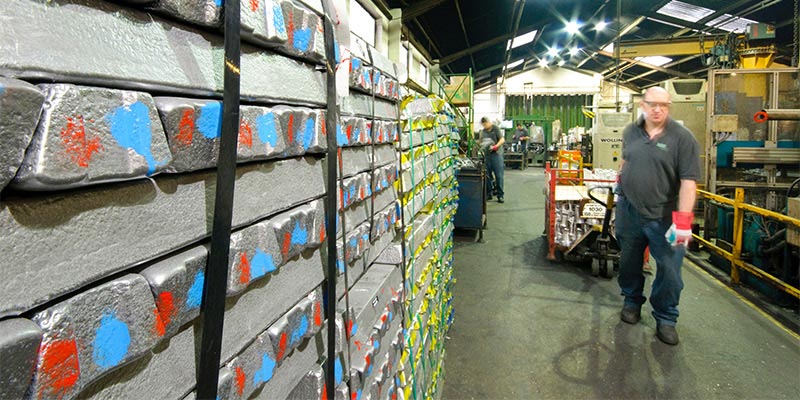 Thanks to a record 70 PERCENT increase in sales and with exports up by over half, we need more space for all the extra machinery we're investing in to cope with demand. In addition to our existing foundry, machine shop, inspection and warehousing facilities, we've invested in two additional units next to our existing main site on Walworth Business Park in Andover.
These new buildings add over 7000 sq. feet and provide dedicated space for our new electro-mechanical assembly team, a second machine shop housing six CNC machining centres, and a high specification inspection centre accommodating the thorough visual inspection of parts processed by our network of surface finishing partners. Good news for our European and US customers too; improved warehousing and despatch facilities mean even better response, whilst UK customers can enjoy the benefit of the flexible stockholding which more storage can provide.
Get in touch with our expert product development team here, or simply call us on 01264 324021

Contact us today to find out how we can support you with your next project.
HOW can MRT Castings help you?