MRT Wins Top UK Foundry Award
MRT have been awarded the prestigious 2004 Company Achievement Award by the Cast Metals Federation at their Annual Industry Awards Dinner. The award, recognising the 'Best of British', is the highest honour to be awarded by the CMF, who represent the entire UK cast metals industry.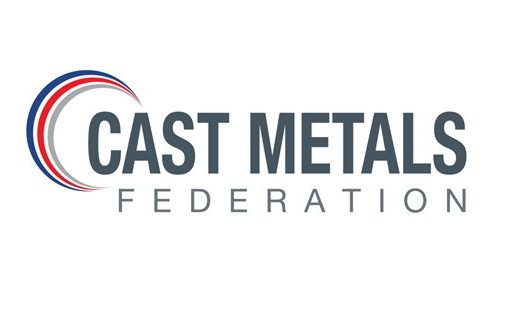 "MRT won our 2004 Company Achievement Award due to its positive approach to business, its investment programme in people and equipment and its successful focus on short run and smaller project work," said John Parker, Chief Executive of the CMF. "The company represents the best practice, excellence and innovation in the UK cast metals industry and this award helps us to acknowledge the good work that is happening throughout the UK manufacturing sector."
The judges praised MRT as "exemplifying what is best in the UK foundry industry." The award was based upon MRT's acheivement of 57% growth over the past 5 years, our investment in state-of-the-art technology and skills development, and our technological innovations in achieving demanding customer requirements on a complex range of precision cast and machined components.
MRT's principal aluminium supplier, Evans & Reid Alloys were also recognised at the event, receiving the CMF's 'Foundry Supplier of the Year' award. The event was held at the Forest of Arden Hotel, near Birmingham, and the awards were presented by the guest speaker, Eddie 'the Eagle' Edwards.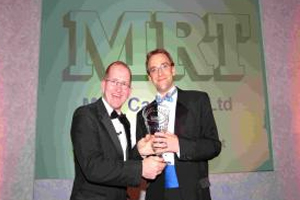 Contact us today to find out how we can support you with your next project.
HOW can MRT Castings help you?