MRT Refits Toolroom & Inspection Facilities for 2004
MRT has started the new year as it means to continue - with further investment to extend and upgrade production and support facilities to optimise the productivity and accuracy of the latest technology.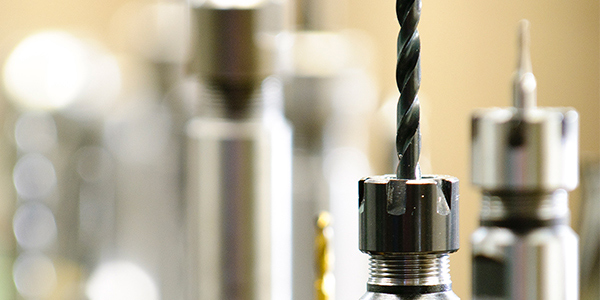 New CMM
In March, MRT will take delivery of a new DEA Brown & Sharpe Global CNC Co-Ordinate Measuring Machine. The new machine will be the centrepiece of a refurbished Inspection facility at MRT's Andover manufacturing centre. The Global machine offers increased processing speeds and accuracy, and its software will measure components against 3D CAD models. The Company's existing Swift CNC CMM will be retained to extend capacity as the workload of the inspection office has increased dramatically in recent months as demand for high accuracy machined components from MRT has grown.
Toolroom Refurbishment

A new Harrisson M390 Centre Lathe has been purchased to enhance MRT's in-house toolroom operations. A new maintenance workshop is also being fitted out, including new a mezzanine floor with improved storage for machine and tooling spares to ensure that MRT minimise downtime of machines and customer tooling, ensuring accuracy of delivery performance in production. MRT's toolroom and workshops are a busy feature of our foundry operations, as all production tooling is thoroughly checked after each production run to ensure it is in optimum condition for future production orders. Customer modifications to tooling are also undertaken in-house by our engineers.
Contact us today to find out how we can support you with your next project.
HOW can MRT Castings help you?