About MRT
Our History
Since its inception over 75 years ago, MRT has specialised in the manufacture of high quality aluminium and zinc die castings.
MRT Castings Ltd was incorporated in 1947, commencing operations from a factory in Bromley, Kent. The company moved to Peckham in 1954, and to the present premises in Andover, Hampshire in 1966. We are a privately owned family business and have continually invested in the latest technology and training to ensure that we have one of the most highly skilled teams and the most advanced manufacturing facilities in the UK foundry industry.
1947
MRT Castings Ltd formed by Chris Morris, Percy Rawnson and Arthur Taylor, starting trading in Bromley, Kent.
1954
Foundry moves to Peckham, South London, principally producing sand castings.
1960
Gravity diecasting added.
1966
MRT relocate to purpose build foundry in Andover, Hampshire. Pressure diecasting added to range of services.
1977
Second generation of the Rawnson family take control of the business.
1988
First CNC machine purchased.
1991
New dedicated machine shop built alongside MRT's foundry.
1999
Larger HPDC machines added to the foundry, starting with Buhler 340 ton and 530 ton.
2008
New assembly unit opened.
2014
Additional machine shop opens adjacent to main site.
2016
MRT wins Queens Award for International Trade after period of outstanding export growth.
2020
MRT open new purpose built Diecasting Foundry
Awards
MRT's achievements have been recognised with several prestigious awards over the years, including: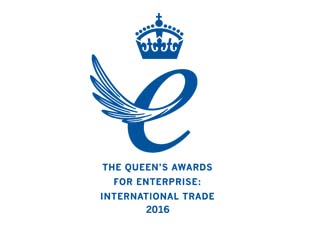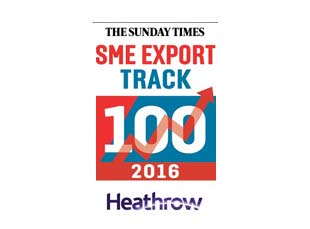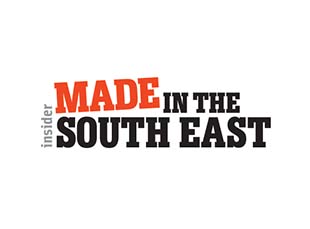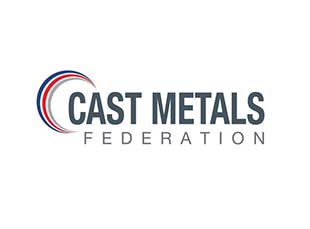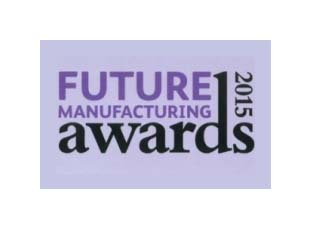 HOW can MRT Castings help you?