MRT Installs Solidworks
MRT has installed the Solidworks Office Professional CAD Suite to enhance our design and engineering capabilities. Solidworks is respected as the industry standard package for 3D mechanical design and modelling, and this will enhance our capabilities both for in-house tooling design, and for collaborating with our customers on component design.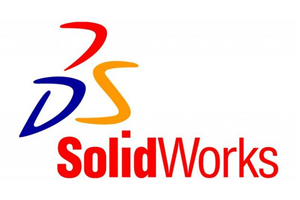 MRT design most of our diecasting tooling and machining fixtures in-house, and having the latest CAD tools will ensure that we can enhance the productivity and accuracy of this process. We also work extensively with customers when they are developing new components. Solidworks will enable us to work with customers' files generated by all major CAD systems.
Contact us today to find out how we can support you with your next project.
HOW can MRT Castings help you?