MRT Commits to Acorn Environmental Scheme
MRT has made a commitment to gain accreditation to the IEMA Acorn Scheme, which offers UKAS accredited recognition for organisations evaluating and improving their environmental performance through the pahsed implementation of an Environmental Management System (EMS) in accordance with BS8555.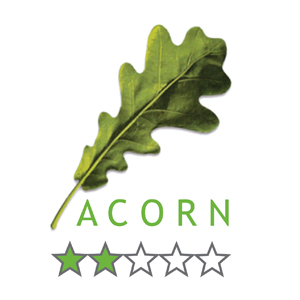 The decision is a step on the path towards full accreditation to ISO14001, and reinforces MRT's comitment to environmental responsibility. We hope to gain certification by the end of the year. MRT has always endeavoured to minimise our impact on the environment, and work with our customers to minimise waste. For further information see our environment page.
Contact us today to find out how we can support you with your next project.
HOW can MRT Castings help you?