MRT Casts Up A Great Year!
What a year it's been so far at MRT Castings. Fortunes certainly seem to be on the upturn for UK manufacturing and that's good news for us here at MRT. We're full speed ahead into what's proving to be the most exciting period in the firm's 67 year history.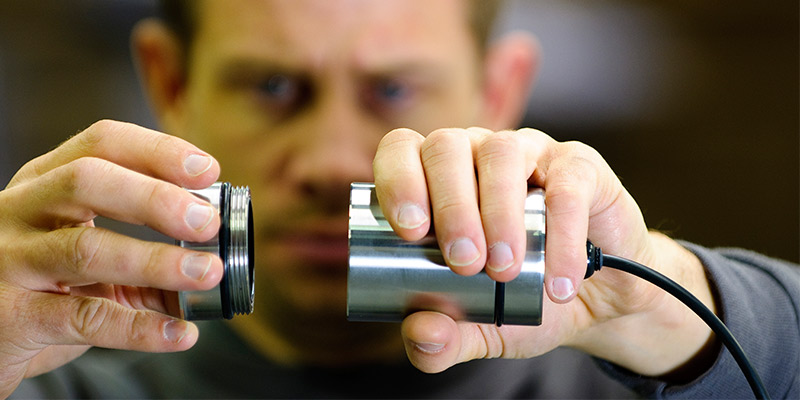 Thanks to the great efforts of our loyal and hard-working team, last year saw the fastest growth and strongest sales we've ever had, a SEVENTY PERCENT growth!
It's not just the UK market on the up; we're delighted to report that exports both to Europe and the US are up by over half. This healthy increase in activity is being driven by some very exciting new projects building upon our experience in the medical and aerospace markets. Always at the cutting edge, MRT's ever developing skills in new product design optimisation and quality management and production control systems give us a real advantage over our competition. This combined with organic growth driven by our loyal and diverse customer base, makes for a great foundation for continued sustainable growth.
To cope with the increased volume of business is growing its team along with significant investment in new machinery and equipment. We're looking forward to exciting times ahead at MRT and would love the chance to get involved with your latest project. Get in touch with our expert product development team here, or simply call us on 01264 324021
Contact us today to find out how we can support you with your next project.
HOW can MRT Castings help you?