MRT Castings Win EEF South East Outstanding Export Award
MRT Castings, the Andover-based manufacturer of aluminium die castings, CNC machined components and electro-mechanical assemblies, has won a highly respected regional business award at the prestigious EEF South East / Aldermore Future Manufacturing Awards.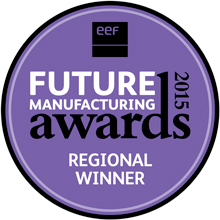 MRT Castings, which employs 55 staff, won the Outstanding Export Award, sponsored by growth-focussed investor Dunedin. The award celebrates the achievements of manufacturers which have developed their export strategy to reach new markets and enhance their presence in existing markets.
The company was selected by a panel of judges drawn from business leaders, industry experts and academics. MRT was up against stiff competition from a range of impressive businesses, small and large, from across the region.
With the regional title now under its belt, MRT Castings will now go on to compete for the national title at an awards gala dinner in London in January 2016.
Phil Rawnson, Managing Director at MRT Castings, says: "This award is down to our team's hard work and dedication, and we are delighted to have won.
"Not only does it demonstrate the valuable contribution made by local manufacturers like ourselves, but it also puts us on the map as a dynamic and innovative company. This is great news for us to share with our staff, customers and suppliers.
"It's fantastic to get this far and now we're all looking forward to the national finals in January to see how we measure up against other leading manufacturers from across the UK."
MRT's export sales have grown by 520% over the past three years, with international business now representing over half of the company's turnover. The combination of MRT's innovative approach to design for manufacture, and their investment in industry leading machine tools and skills has attracted customers throughout Europe and the US.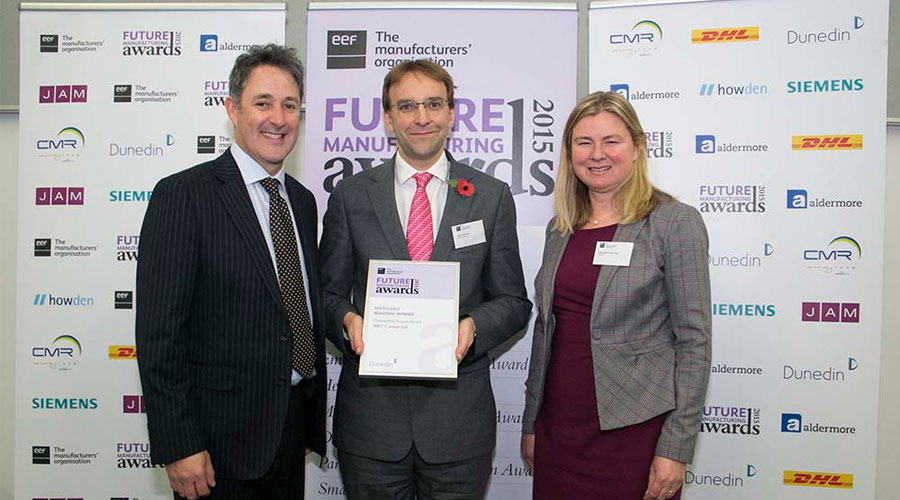 To find out more about the services MRT offer, click here.

Contact us today to find out how we can support you with your next project.
HOW can MRT Castings help you?