MRT Are Excited To Announce Construction of a Brand New Foundry
MRT Castings, a leading diecasting supplier to the world's top technology businesses, is excited to announce that construction is now well underway on our brand-new foundry in Andover!
With 60% more space than our current diecasting area, this purpose-built, 20,000 sq ft additional facility is only 100 yards from our existing site and represents an ambitious new chapter for the company. After several years of sustained growth, we realised that we have outgrown our current foundry and needed to invest in a new site in order to ensure that we were able to continue to provide our customers with an outstanding service that continues to raise expectations.
In addition to significantly improved diecasting facilities we also wanted to ensure that we were providing our talented team with an outstanding workplace that will enhance their day-to-day environment, support an increase in productivity as well as accommodate all of the current diecasting equipment with space for additional capacity over the years to come.
In addition to relocating all of the existing foundry machinery to the new building, we will also be investing in new equipment and capabilities that will further contribute to providing a platform for the next phase of the company's development.
One of the first machines that will be installed in the new site is the 250 ton fully automated Diecasting cell from Italian manufacturer Colosio. This brand new piece of equipment epitomises our focus on transforming our processes, quality, precision and productivity. The Colosio PFO250 die casting cell will be the first installation in the new foundry in September of this year.
Whilst the new site will focus on evolving the foundry side of the business, all CNC Machining, Finishing & Assembly functions will remain on their current sites. With the space on the original site vacated by the old foundry, we will then have the opportunity to evolve and redevelop the machining facilities over the next few years to ensure that this element of the business continues to deliver outstanding innovation and performance.
Managing Director, Phil Rawnson, explains, "The new foundry underlines our commitment to providing our customers with the most flexible, productive, and technologically advanced diecasting facilities in the UK, and providing an exciting, world-class workplace for our valued team."
We are planning to open the doors to the new foundry in the autumn and will be looking to ensure that everything is fully operational by the end of the year. This is an extremely exciting chapter for MRT and we will be sharing future updates over the next few months.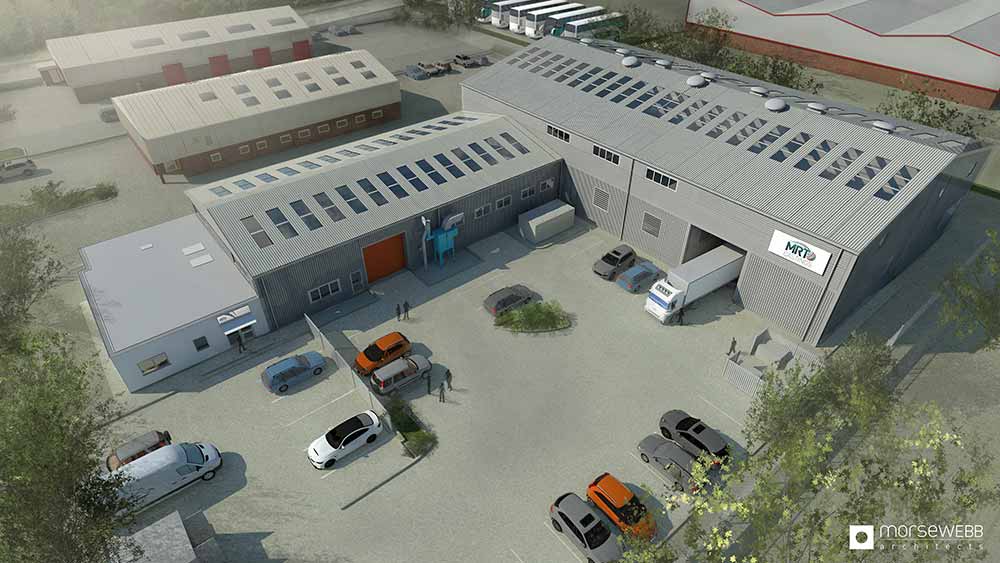 Contact us today to find out how we can support you with your next project.
HOW can MRT Castings help you?