MRT Achieve Environmental Accreditation
In March 2009, MRT Castings Ltd successfully achieved registration to Phase 3 of the British Standard BS8555:2003 under the IEMA Acorn Scheme. This accreditation recognises MRT's commitment to the continuous improvement of our environmental performance.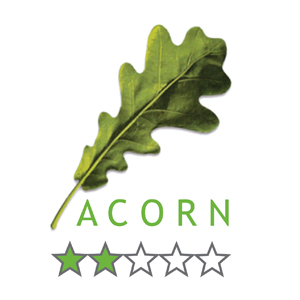 For further details please click here

Contact us today to find out how we can support you with your next project.
HOW can MRT Castings help you?