MRT: Leaving A Foundry Footprint To Be Proud Of
At MRT we're in the business of making things and it's something we love to do. Traditionally our type of business might not have paid too much attention to the environment, but at MRT it's something we take very seriously. We constantly work with our customers and suppliers to help make sure that the components we manufacture are produced with the minimum impact to the world around us.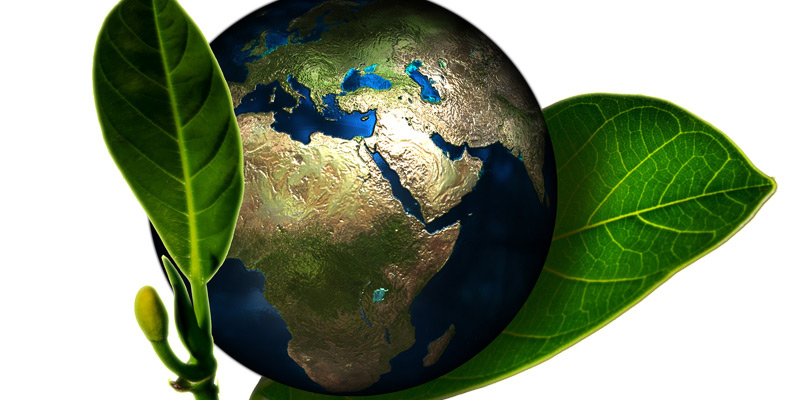 Compliance in the foundry and manufacturing sector is very stringent. At MRT we are pro-active in striving not only to comply with, but to exceed all applicable environmental and health and safety regulations. Our Management systems are accredited to the internationally respected ISO18001:2004 Environmental and OHSAS18001:2007 Health and Safety management standards.
Energy consumption in a foundry is always going to be significant. At MRT, we have recently refitted all of our gas fired furnaces with recuperative burner technology to maximise their efficiency. We have also installed real-time energy monitoring across our whole plant with interactive displays in all production areas to keep our team informed and help them make educated decisions about how to optimise and reduce energy usage on site.
Working in aluminium, our principle raw material is reprocessed scrap material, all our internal waste is fully recycled and all of the products we manufacture for you can be fully recycled themselves. In, addition we always aim to minimise packaging, especially to our UK customers; we have the latest dust and oil mist extractors fitted to all our CNC machining centres.
We are also very aware of the responsibility we have towards our employees. MRT are members of the SHIFT Initiative, an HSE supported group managed by the Cast Metals Federation with the objective of reducing accidents in the UK Foundry Industry as a whole, and disseminating best practice to the UK foundry community.
In short, we are very proud of our record on the environment, but never lose sight of the impact our business can have. By continuing to work with our partners in this way, we like to think we're doing our bit to help keep our carbon footprint to the minimum
Contact us today to find out how we can support you with your next project.
HOW can MRT Castings help you?