MRT wins 2016 Export Award at Made in the South East Awards
MRT was proud to receive the 2016 Export Award at the Made in the South East awards dinner. The event, held at the Hilton Hotel, Gatwick on 24th November 2016, celebrated the very best manufacturers from across the region.
From a shortlist of outstanding businesses, the judges felt that MRT's huge increase in overseas sales was truly impressive, making it the stand-out exporter this year.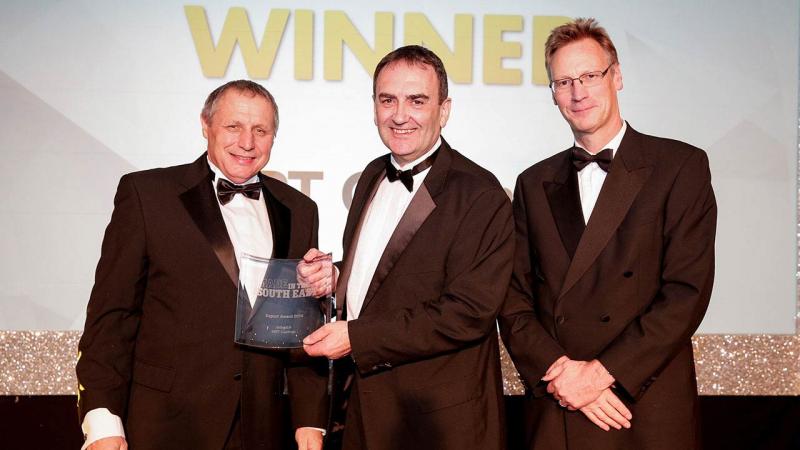 The Award was received on behalf of the MRT team by Sales Director, Chris Rawnson, and Technical Director, Bob Baker.

Contact us today to find out how we can support you with your next project.
HOW can MRT Castings help you?