MRT Cut Your Project Costs And Save Time
Are you designing new components but don't really know much about the casting process?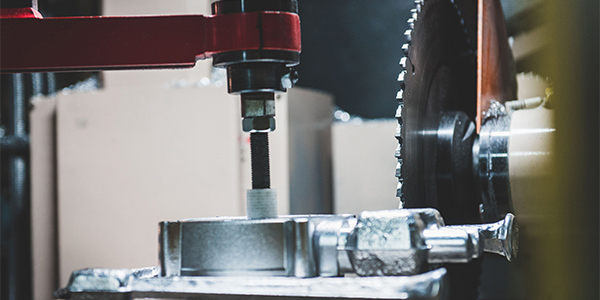 Engineers who underestimate the casting process risk spiralling project costs and missed deadlines, warn experts MRT Castings Ltd.
Some engineers discover too late in the design process that some components can be too expensive or even impossible to cast.

But bringing in casting process experts at an early stage in projects can dramatically cut costs and reduce time to market.

MRT Castings has more than 60 years of foundry experience, supplying non-ferrous cast products within the shortest possible lead times.

MRT Managing Director Phil Rawnson said: "If designers and engineers talk to us very early on in the product development process then we can work with them to design components better optimised for the manufacturing process."

By getting involved early in product conception stage, MRT can often make suggestions which lead to significant savings in tooling and component costs.

They can explain the casting process in detail and provide resources to help engineers select the best materials for their designs.

MRT can help at every stage of the casting process, providing specialist design advice on:

choice of casting method
choice of alloy
choice of finish
casting tolerances, section thickness, machining considerations
Step one of the casting process is helping designers to select the most appropriate casting method:
high pressure
gravity
sand casting
This choice is usually based on anticipated production volumes and the required dimensional accuracy and surface finish.
MRT will explain the advantages, disadvantages, tolerances and recommended applications for each casting method.

Step two of the casting process involves selecting the most suitable material for your components aluminium alloys or zinc alloys. And Step three is the choice of finish.

Die casting experts at MRT have decades of experience trading as a foundry in the UK.

MRT is engaged in aluminium and zinc component manufacture.

Clients come from a broad range of sectors including electronics, defence, communications, medical, marine and general engineering.

For more information about the casting process from MRT Castings Ltd, watch this video and contact Chris Rawnson, +44 (0)1264 324021, www.mrt-castings.co.uk

Contact us today to find out how we can support you with your next project.
HOW can MRT Castings help you?