MRT's Lean Improvement Program Delivers Results
During 2008 MRT has undertaken a major Lean Improvement program. With the support of experts from EEF South, MRT's production teams have worked on streamlining the layout of our production resources, and improvements to our systems for planning and performance monitoring. These developments are all focussed upon improving our efficiency and performance for customers.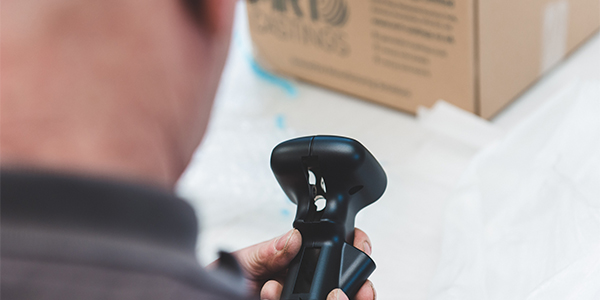 The Lean program has resulted in movement of machinery in the foundry and machine shop to streamline process flow. 5S practices have been implemented throughout the business to improve efficiency within work centres. New performance monitoring systems have been introduced to focus our team on improving delivery performance.
Contact us today to find out how we can support you with your next project.
HOW can MRT Castings help you?