2018 - The Year of Engineering
MRT Castings is excited to announce that we will be supporting the 2018 Year of Engineering initiative. The Year of Engineering is a year-long government campaign to support the engineering profession in recruiting the next generation of engineers. Along with other industrial partners, throughout 2018 MRT will showcase the variety and creativity of modern engineering to improve understanding of what engineers do. We want to give young people, their families and teachers an opportunity to take a closer look at engineering.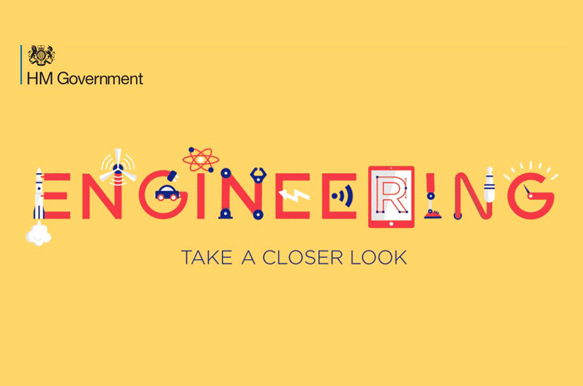 MRT is already very active in working with local schools and colleges to promote the importance of STEM subjects for our future workforce, and the exciting and varied opportunities that engineering offers as a future career for young people. We frequently visit local schools to provide practical workshops, and support careers events. We have also this year hosted several events and factory tours for local STEM teachers to help improve their understanding of engineering and manufacturing, and to provide them with practical teaching resources and case studies.
At MRT we are passionate about the importance of engineering in education, so we'll be even more active and enthusiastic in our engagement with local schools during the 2018 Year of Engineering!
For further information about the 2018 Year of Engineering visit www.dft.gov.uk/year-of-engineering-2018
Contact us today to find out how we can support you with your next project.
HOW can MRT Castings help you?